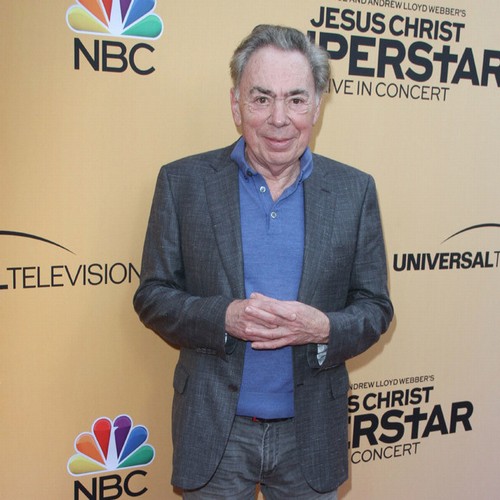 Andrew Lloyd Webber was "completely honoured" to have been asked to write the Coronation anthem.
The 75-year-old composing legend – who is known as the creator of musicals such as 'Cats' and 'The Phantom of the Opera' – wrote 'Make a Joyful Noise' for King Charles' crowning ceremony on Saturday (06.05.23) and has now told how the monarch himself asked him to take up the prestigious gig over dinner.
He told The Telegraph: "We had a dinner and were talking about music. He said, 'I suppose you wouldn't be interested in doing an anthem?' I said, 'Of course, I would be completely honoured!'"
The Oscar-winning impresario – whose anthem was performed just moments after the crowning of Charles' wife Queen Camilla at the Westminster Abbey service – went on to describe the monarch as a "remarkable man" and wanted to "pledge allegiance" to him with his composition.
He added: "I think it's a gesture to a remarkable man and if I can pledge allegiance to someone like that, I shall. I think we are very, very blessed. In my view, he could have the most positive impact, not only in this country but around the world, in bringing people back to values that perhaps have been forgotten – more than anyone I've met."
Earlier this year, the Lord – who was inspired by the Psalm 98 lyric 'Make a joyful noise unto the Lord, the king' – expressed his wish that the composition would inspire the country to unite amid such a historic occasion.
He said: "I played, and tried to sing, my early score for the King a few weeks ago. It seems so appropriate to the moment in the coronation service. I hope my anthem will encourage everyone across the country to go and 'make a joyful noise' in honour of this fantastic national occasion, and will be sung by many at other joyful occasions in the future!"
Read The Full Story Here: Source