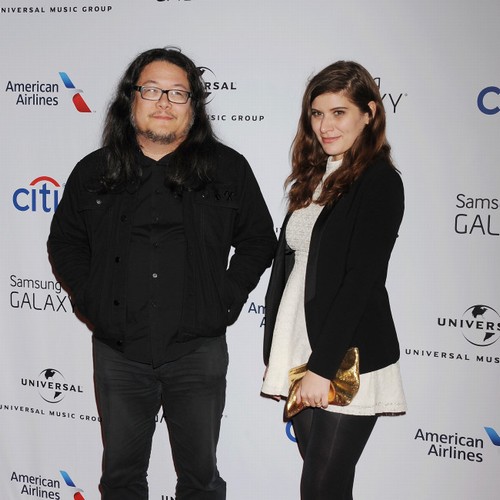 Best Coast are going on an indefinite hiatus as lead singer, Bethany Cosentino, launches her solo career.
The American indie rock duo – also comprising guitarist and multi-instrumentalist Bobb Bruno – are pressing pause as the former child actress goes it alone.
She said in a statement: "My identity as a human being, and as an artist, has been so wrapped up in Best Coast for over a decade.
"The decision to pause the project indefinitely, and explore a new side of myself, was a very difficult one to make – but it felt necessary for me."
Bethany continued: "Life is too short to not give yourself what you feel you need and want.
"I am excited about being just Bethany Cosentino for a while and figuring out who I am outside of the 'Bethany from Best Coast' box I've lived in for such a long time."
Fans can get a taste of solo Bethany with her debut single, 'It's Fine', out now. The 36-year-old singer-songwriter's debut studio album, 'Natural Disaster', will follow on July 28.
The pair, who formed Best Coast in 2009, released four albums together: 2010's 'Crazy For You', 2012's 'The Only Place', 2015's 'California Nights', and 2020's 'Always Tomorrow'.
Before Best Coast, teenage Bethany was a member of the experimentalist drone group Pocahaunted. After attending college in New York, she moved back to the West Coast and started demoing lo-fi tunes with Bobb, 49, after meeting in the bustling live music scene of Los Angeles.
Read The Full Story Here: Source