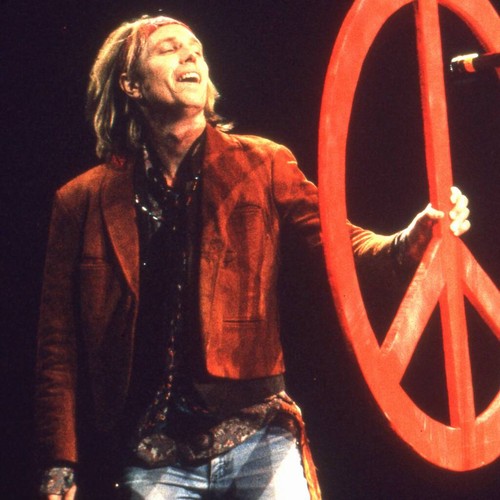 Tom Petty has received an honorary Doctor Of Music degree from the University of Florida.
In a Thursday Instagram post, the estate for the late I Won't Back Down singer announced that the University of Florida had awarded him a posthumous, honorary Doctor Of Music degree.
"I don't think anyone in our family, including him, thought that he would be linked with the University of Florida this way," Tom's brother Bruce Petty shared in a statement. "It's such a powerful thing, it was his life-long dream, and I know he would just be over-the-top, crazy happy about it."
The singer was previously awarded the university's Distinguished Achievement Award in 2006. He died in 2017.
The University of Florida's School of Music director Kevin Orr shared in his own statement that the institution was "privileged to honour Tom Petty with an honorary doctorate degree in Music, celebrating not only his extraordinary achievements as an artist, but the ways in which his music has and continues to unite us as a community".
Tom's estate has partnered with the university to form the Tom Petty Endowment for Guitars & Innovation, donating $100,000 (£79,000) to the music school's guitar and music business programmes.
Read The Full Story Here: Source