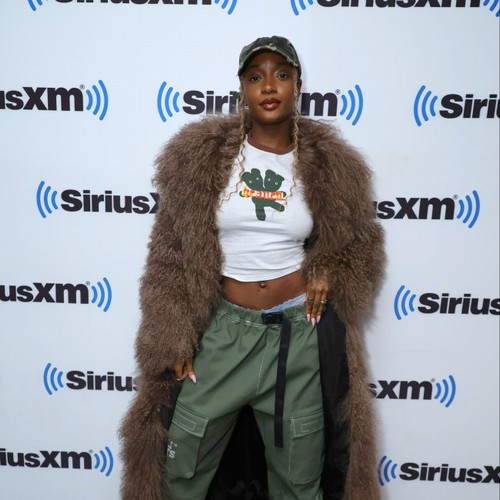 Ayra Starr keeps in touch with her fans over text.
The 20-year-old pop star – whose real name is Oyinkansola Sarah Aderibigbe – released her hugely successful debut album '19 and Dangerous' after shooting to fame when she posted covers onto Instagram in 2019 and has now revealed that four years into her career that she still likes to chat to her fans personally.
She told NME: "Me and my fans have been texting each other! One of them just got a job, and I told them I was so proud. It's a way for us to communicate, and it also helps them see my personality more."
The 'Sability' hitmaker – who was awarded the Breakout Artist of the Year at 2022's Net Honours – went on to recall feeling "warm" when her fans were able to sing along to every word of a little-known album track in a gig she did last summer as she explained that she always allows herself to "be in the moment" when it comes to putting pen to paper for a song so that she can create a more accurate depiction of how she is feeling at that time.
She added: "I have this song called 'ASE' – it's not [my] most popular song, but I performed it on COLORS [last summer]. During a show I did [recently] people knew the lyrics [to it], it was crazy. They knew it word for word.
[When it comes to song writing ], I allow myself to be in the moment. I let myself be content wherever I am, so I can make music based on how I'm feeling. There's a lot more pressure when you try to channel a feeling. I allow everything to be."
Read The Full Story Here: Source