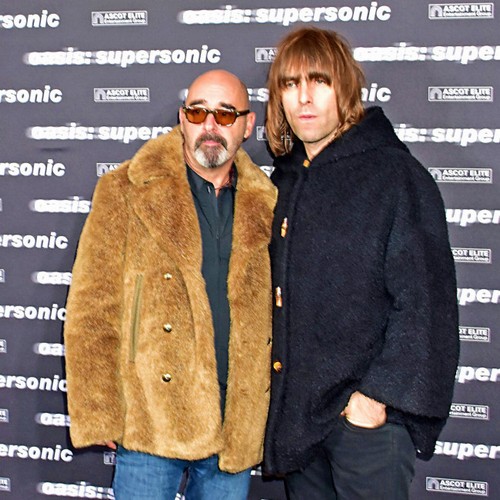 Paul 'Bonehead' Arthurs says he and his former Oasis bandmate Liam Gallagher wouldn't accept knighthoods.
The Britpop group's rhythm guitarist says he would turn down the royal honour if he was ever offered it, and frontman Liam would, too, however, he believes guitarist and songwriter Noel, Liam's arch-nemesis brother, would jump at the chance to be Sir Noel Gallagher.
While co-hosting Radio X with Toby Tarrant on Sunday (09.05.23), during King Charles' coronation weekend, the DJ said: "Sir Bonehead has a nice ring to it."
To which, Bonehead replied: "Probably got a good ring to it, but no I wouldn't take it.
"Not that I'm anti-royal or anti-this, no I just wouldn't do it. Doesn't even sound right, does it?"
He continued: "I wouldn't have it and I don't think Liam [Gallagher] would have it. Bet Noel would, wouldn't he? He'd have to be with the sirs."
Liam said last year that if he was given a knighthood or other honour by the head of state, it is unlikely he would accept because he doesn't want to go to Buckingham Palace and "bend down".
He told NME: "Unless they delivered it to my f****** door through the letterbox, like the Royal Mail f****** should do?.?.?.
"I'm certainly not going there and bending down for no ****."
He also quipped that the late Queen Elizabeth was "like a little Jedi".
The 'Everything's Electric' star was a fan of the monarch and compared her to the mystical knights of protection from the 'Star Wars' franchise.
He said: "I like the Queen. I think she's like a little Jedi. She's alright, man."
Read The Full Story Here: Source