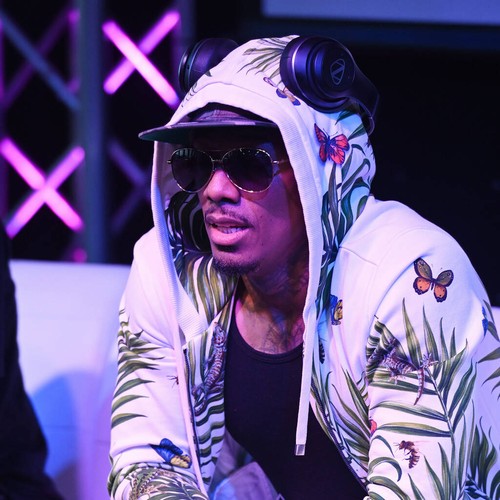 Nick Cannon has revealed his annual salary as means of combatting claims about his parenting ability.
In a new interview for The Los Angeles Times, the TV personality opened up about his unconventional family dynamic, having fathered 12 children with six different mothers.
Reflecting on the recent report suggesting he pays at least $3 million (£2.3 million) a year in child support, Nick insisted he can afford to care for his large brood.
"That's not a lot of money," he said of the figure. "When you think about my lifestyle, I have to generate at least $100 million a year… Everybody thinks Ryan Seacrest has tonnes of money. I do everything that he does times 10. Well, not times 10 – times three. Because he does a lot."
Nick then went on to insist he doesn't deserve to be branded as a "deadbeat dad" in the media because he provides for and spends time with all of his kids.
"I've been villainised. I hear all the time: 'You can't be present for all those children.' So, therefore, I get this deadbeat dad title," the 42-year-old continued. "Right now, the narrative is, 'He has a bunch of kids.' But I'm really at a place now where I don't care what people know. I'd rather just operate. It's more about really being a good person instead of telling people you're a good person."
Elsewhere in the conversation, Nick emphasised that he's not the only celebrity to have a lot of children.
"I mean, Muhammad Ali had a bunch of kids and he was the greatest fighter there ever was. Bob Marley got more kids than I got. These are great men," he added.
Read The Full Story Here: Source