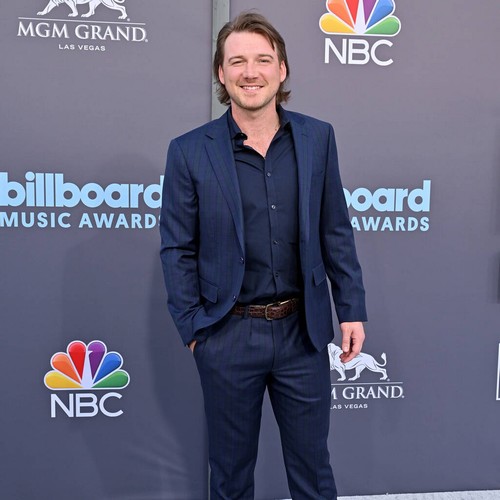 Morgan Wallen has postponed his tour for six weeks because he has injured his vocal cords.
In a Tuesday Instagram video, the Last Night singer announced that he had to take six weeks off from his current tour.
"I'm just gonna go ahead and get straight to it. I got some bad news from my doctors at the Vanderbilt Voice Center yesterday," Morgan began. "After taking 10 days of vocal rest I performed three shows last weekend in Florida and by the third one I felt terrible."
Following the singer's last three shows in Jacksonville, West Palm Beach, and Tampa, he was not scheduled to perform again until 18 May at Hersheypark Stadium in Hershey, Pennsylvania.
"I went in and got scoped yesterday and they told me that I re-injured my vocal cords and that I have vocal fold trauma," the singer continued, adding that doctors had advised him to go on vocal rest for six weeks. "So that's what I'm gon' do."
As a result of the medical advice, Morgan has postponed all of his concerts until 13 June.
"They told me that if I do this the right way, I'll get back to 100% and they also said that if I don't listen and I keep singing, then I'll permanently damage my voice," he insisted in his video. "So for the longevity of my career, this is just a choice I had to make. I hate it. But I love you guys."
Read The Full Story Here: Source