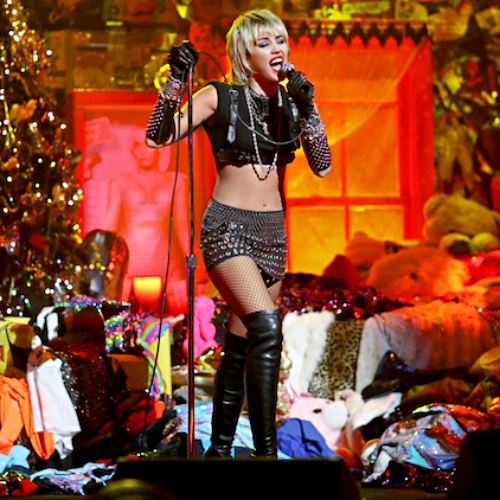 On May 4, 2023, Miley Cyrus' hit song "Flowers" broke yet another record as it became the fastest song to reach 1 billion streams in Spotify history.
It has been 112 days since the track first took the music world by storm. The news was shared on Spotify's social channels.
Previously, the song held the record for most-streamed song in a single week for two consecutive weeks, after its initial release on January 12, 2023.
Read The Full Story Here: Source