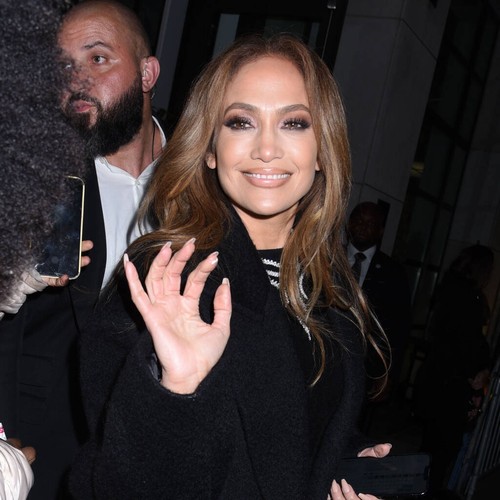 Jennifer Lopez has credited her new movie The Mother with making her a better parent.
At a screening of the new Netflix movie in New York City on Thursday, the music superstar declared that she became a "better mother" to her teenage twins while working on the project.
"I honestly think that during this movie, I became a better mother. Because it made me really think about a lot of things as it pertained to my child and what I wanted them to know, what I wanted them to learn and who I wanted to be to them," the 53-year-old told the audience, reports People. "And what it meant to really be mom to not babies anymore, but to little adults."
In the action movie, the Hustlers star plays an assassin who comes out of hiding to protect the daughter she left earlier in life.
Reflecting on filming with her onscreen daughter Lucy Gaez, Jennifer joked, "It was a great experience to have her mouthing off to me on the set and then go home and have the same experience at home."
She sincerely added, "But it really was a kind of growing experience for me."
Jennifer, who is now married to Good Will Hunting star Ben Affleck, shares 15-year-old twins Max and Emme with her ex-husband Marc Anthony.
The Mother premieres on Netflix on 12 May.
Read The Full Story Here: Source