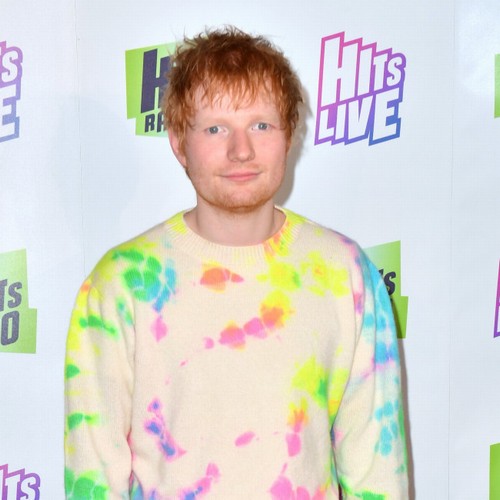 Ed Sheeran would love to become a country singer.
The pop megastar loves the whole "culture" of country music and would love to "transition" into the genre.
He told Billboard before taking to the stage at the Academy of Country Music Awards in Frisco, Texas on Thursday night (11.05.23): "I talk about this to my wife [Cherry Seaborn] all the time. I would love to transition into country.
"I love the culture of it, I just love the songwriting. It's just like brilliant songs."
The 'Bad Habits' hitmaker made his live debut at the star-studded bash, duetting with Luke Combs on Ed's song 'Life Goes On' from his latest LP 'Subtract'.
And he's even lived in Nashville, the home of country, and music in general.
He said: "It's like a community. There's not really a place in Europe where you could point and say, 'That's the home of songwriting.'
"It's not just for country music. Nashville is just a hub of incredible songwriters, incredible performers. And I really felt inspired just being there being around everyone."
Ed's pal Taylor Swift, 33, got him into country music.
He said: "I'd never really listened to country music as a kid growing up. It was only being on Taylor's Red tour and living in Nashville and her basically introducing me to that side of it."
The 32-year-old musician has tipped Luke to follow in his footsteps and become a sell-out stadium star in the UK.
He added: "Luke Combs could probably play a stadium in England. I think if he put on Wembley [Stadium] next summer, he could sell it."
Read The Full Story Here: Source