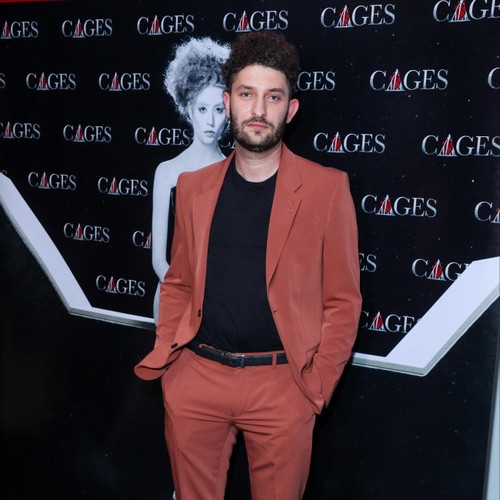 Billy Lockett "hasn't stopped crying" since completing his latest tour.
The 31-year-old singer has been in the industry since he was a teenager but only released debut 'Abington Grove' in February and admitted after wrapping his new tour in Newcastle on Sunday (07.05.23), that "all of his dreams" had finally come true after signing his third record deal.
He told The Sun newspaper's Bizarre column: "This tour feels like everything's come together. It is everything I've dreamed of since I was a kid. "I haven't been able to stop crying because it's been so hard. I've been signed and dropped twice. This is my third deal. And it's my 30th tour, probably."
The 'Hard Act To Follow' hitmaker – who has previously supported the likes of Lana Del Rey and Lewis Capaldi and played on 'The Late Late Show with James Corden' – went on to add that he has toured with "everyone under the sun" whilst on the road to his debut album but admitted that all of the "stress" and "worry" that came with trying to build his career over the course of the last decade has all been "worth it" as he has now managed success on his own.
He said: "I've supported everyone under the sun and I'm 31 now. I started trying to properly do this when I was 18 and all the stress, worry, overthinking and debt is totally worth it now."
The Northhampton-born star recently described is music as pure "entertainment" but also hoped that his back cataologue could help someone with personal struggles such as grief or getting over addiction.
He told TheLineOfBestFit: "It's entertainment at the end of the day, I want people to be able to listen to it from beginning to end, and If one song can help someone get over their loved one dying, telling someone they love someone or getting to grips with an addiction problem that's amazing, but all I really want is people to feel something with these songs and to enjoy them."
Read The Full Story Here: Source