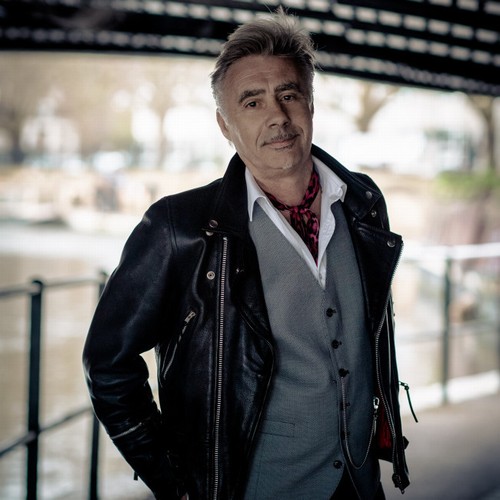 Former Sex Pistol Glen Matlock will perform in honour of King Charles and Queen Camilla at the legendary 100 Club in London on the night of their Coronation (06.05.23).
The Royal Rock Out – organised by City Hall – will see Matlock perform the Sex Pistols 'God Save The Queen' at the famous venue – which the then-Prince of Wales and Duchess of Cornwall visited in 2020.
When asked if he would be changing the words to 'God Save The King', Matlock joked that "bling and ming" were the only rhyming words he could think of and "he didn't fancy doing that to old Charlie, cause he's alright."
The anti-establishment purveyors' hit was released amid Queen Elizabeth's Silver Jubilee celebrations.
The punk rock classic was infamously banned by the BBC and narrowly missed out on the number one spot in the Official UK Chart.
For the first time in chart history, due to its notoriety, chart bosses refused to list its title, while many record shops refused to stock the record.
What's more their label A+M destroyed 25,000 copies of the record, with a handful left.
'God Save The Queen' was re-released to mark the late queen's Platinum Jubilee last summer.
As well as the original 1997 anti-royal anthem, the 66-year-old musician will be performing tracks from his new album, 'Consequences Coming'.
Matlock has a number of solo dates to follow the Coronation special, plus he's playing bass for Blondie throughout the summer.
Tickets for Glen Matlock's tour and 100 club coronation tickets are available via www.glenmatlock.co.uk.
Read The Full Story Here: Source