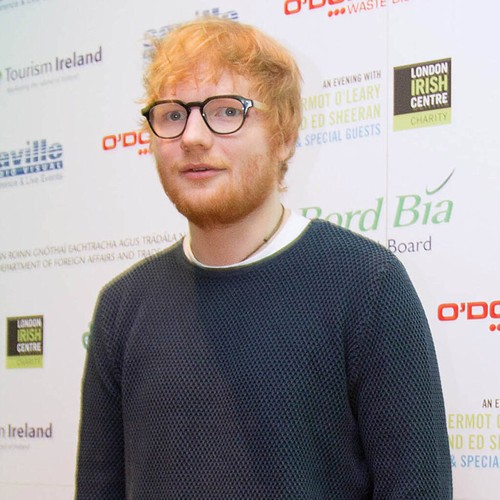 Ed Sheeran has expressed interest in producing country music.
While speaking to Billboard at the 2023 ACM Awards in Texas on Thursday, the Thinking Out Loud singer teased a possible future in country music.
"I talk about this to my wife all the time. I would love to transition into country," Ed admitted. "I love the culture of it, I just love the songwriting. It's just like brilliant songs."
He further thanked his good friend Taylor Swift for introducing him to the genre, saying, "I'd never really listened to country music as a kid growing up. It was only being on Taylor's Red tour and living in Nashville and her basically introducing me to that side of it."
Ed arrived on the ACM Awards red carpet in an emerald jacket, sneakers, and white T-shirt, and performed at the event in Texas.
Earlier this month, Ed celebrated winning a copyright lawsuit which saw the heirs of Marvin Gaye's co-writer Ed Townsend claim that he stole elements of the icon's Let's Get It On for his own hit Thinking Out Loud. A jury ruled that he did not.
Read The Full Story Here: Source