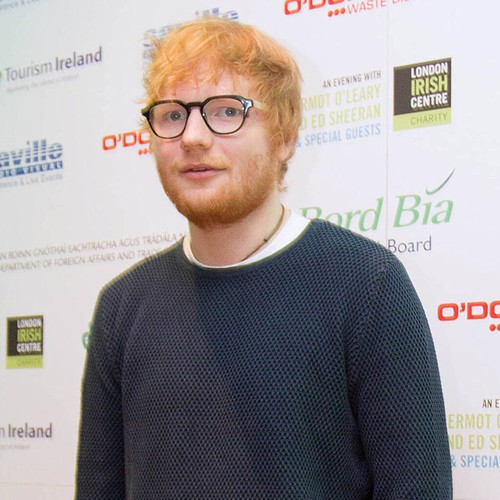 Ed Sheeran has revealed that his lengthy conversations with his good friend Taylor Swift are like "therapy".
During an interview with Apple Music's Zane Lowe, the 32-year-old artist opened up about his close friendship with Taylor, 33, and revealed that they regularly confide in each other.
"I have long, long, long conversations with Taylor about stuff just because I feel like she's one of the only people that actually truly understands where I'm at," he divulged. "I had an hour-20 conversation with her yesterday and we were just, everything that was on our minds we talked about."
He continued, "I mean that in itself is kind of therapy as well because you're actually talking to someone that genuinely gets it, that has all the things that you feel and have insecurities about and how other people treat you or how your family treats you, how your friends treat you, she's just basically in the same sphere."
Elsewhere in the interview, Ed shared that the All Too Well singer had suggested he work with her frequent collaborator Aaron Dessner.
"I kind of would keep my distance if there would be a collaborator that she'd be working with closely just because that's her thing," he explained. "And I don't want to be like, 'Well going to do that too.' But she said, 'I think it'd be really important for you as an artist to do what I did and work with Aaron because this is what it did for me.' So that sort of opened the door to it, and I am incredibly grateful."
Ed and Taylor have been friends and musical collaborators since 2012. They have worked together on the songs Everything Has Changed, End Game, Run, and The Joker and The Queen.
Read The Full Story Here: Source