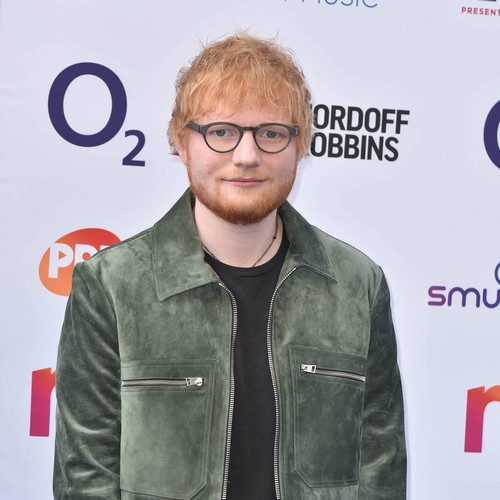 Ed Sheeran has denied reports that he turned down an invitation to perform at King Charles III's coronation concert.
During a chat on SiriusXM, the Thinking Out Loud singer explained that he wanted to "set the record straight" regarding rumours that he had turned down the chance to sing at Windsor Castle on Sunday.
"No one ever asked me (to perform)," he told the show's hosts, before adding, "I assume if they went online and went 'what's Ed doing on May 6', they would go 'oh, he's playing in Dallas' so I think that's what's happened."
The 32-year-old singer instead spent his Sunday evening as a guest judge on American Idol alongside Alanis Morissette.
Sheeran and Morissette filled in for full-time judges Katy Perry and Lionel Richie, who performed for the newly-crowned King at Windsor Castle.
Perry and Ritchie were joined by fellow singers Paloma Faith, Olly Murs, and Take That.
Other entertainers said to have turned down offers from Buckingham Palace to perform at the coronation included Elton John, the Spice Girls, Adele, Harry Styles, and Robbie Williams.
Read The Full Story Here: Source