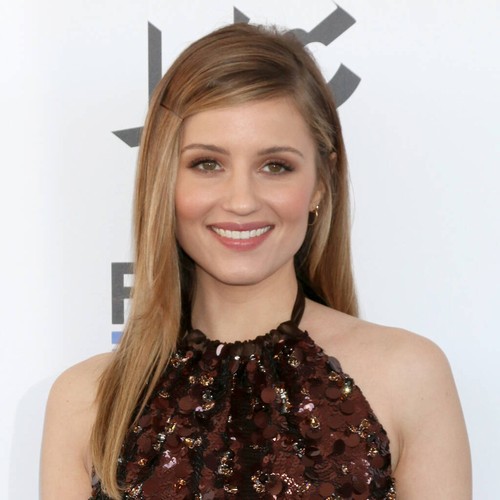 Dianna Agron has addressed a long-standing rumour about her friendship with Taylor Swift.
As a result of the former Glee actress's name being included on the liner notes of the Anti-Hero singer's 2012 album Red and the supposed inspiration for her song 22, fans have speculated that she and Taylor once had a secret relationship.
But in a new interview for Rolling Stone, Dianna was asked to confirm whether or not she was connected to the track at all.
"Me? Oh, if only!" she responded. "That's more because of a friendship than being the inspiration for the song. But I would not be the person to ask about that. I cannot claim that!"
In addition, Dianna was asked about how she felt when fans "shipped" the idea of her and the popstar as being in a relationship.
"That is so interesting. I… I mean, there have been many stories about my dating life that are so wildly untrue. That's funny," the 37-year-old smiled.
Representatives for Taylor have not yet commented on the story.
Dianna has been in several high-profile relationships and was married to Winston Marshall from 2016 until their divorce was finalised in 2020.
Read The Full Story Here: Source